At Baker Orthodontics we not only care about your smile, we care about your overall long term health. There has been an increase in tooth decay from the increased frequent use of sports drinks. Gatorade is a widely used sports drink that has some very harmful effects not only on the body but on your teeth as well. Berkeley researchers say the sugar in sports drinks may be contributing to the child obesity epidemic by increasing their caloric intake. This also increases the risk and incidence of tooth enamel decay.
Want to learn more? Click here
Need electrolytes? Try these easy-to-make healthy alternatives.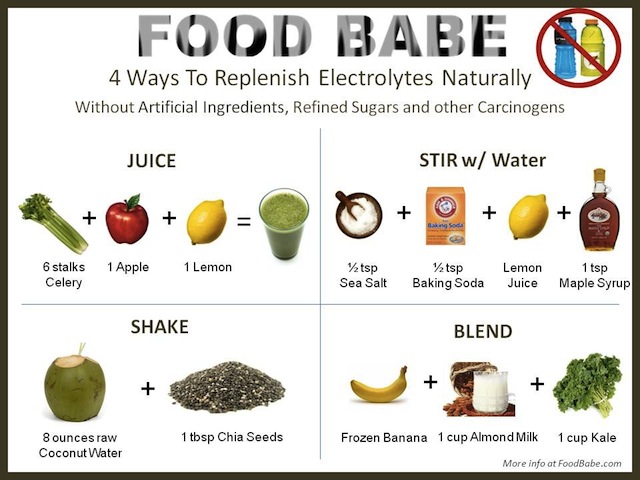 If you are looking for other ways to become healthier, give Baker Orthodontics a call to schedule your complimentary consultation with Dr. David Baker! We specialize in evaluating your facial balance, air way, jaw joints, bite, and teeth! This ensures that Dr. Baker can give you the most comprehensive orthodontic treatment approach possible. We are conveniently located and do braces in Portland and Vancouver!